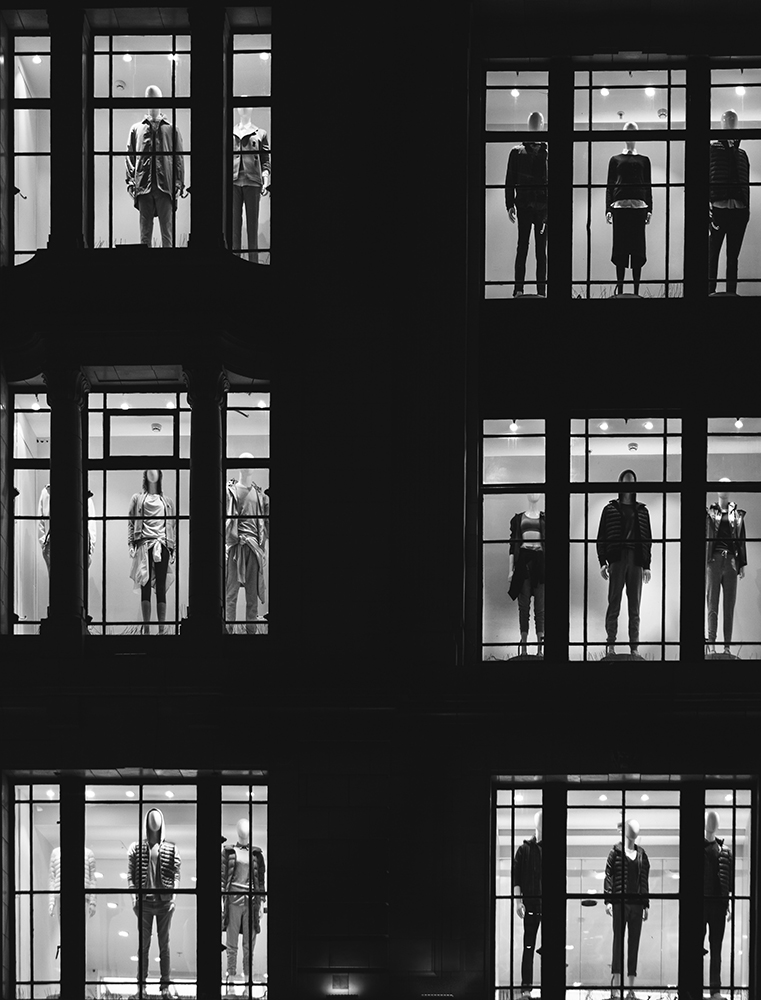 The 23-year-old, who finished 2019 as world number one, captured her maiden grand slam title at the French Open in June and earned more than $10 million in prize money. She will carry the hopes of a tennis public that hasnt seen an Australian player win a singles title in Melbourne since Chris ONeil in 1978.
But it wont be any one shot that wins her the title.
Everyone talks about Ashs game but for me its her mentality thats her biggest weapon, says Dellacqua, who will provide special comments on Nine Entertainments television coverage of the Open. Nine is the publisher of AFR Weekend.
She goes into every match with a very clear tactics and therefore her game just flows from there.
Shes lucky shes got a very good coach in Craig Tyzzer. Shes also very smart and understands the game better than anyone, and has from a young age.
But Dellacqua says the womens draw will start with a number of other intriguing storylines, and potential winners.
There are the hard-charging youngsters, led by Barty, defending champion Naomi Osaka and Canada's Bianca Andreescu, who won last years US Open.
There are the battle-hardened pros such as Simona Halep, Angelique Kerber and Caroline Wozniacki, who will retire after the tournament.
And then theres arguably the greatest tennis player of all time: Serena Williams.
The 38-year-old won the Australian Open in 2017 and nine months later celebrated the birth of her daughter. Since returning to the court in May 2018, Williams has made it to four grand slam finals, but it still hunting for her 24th grand slam title.
Dellacqua says a Williams win would light up this years Australian Open.
Lets not forget a couple of years ago she was actually pregnant at the Australian Open and that started a new chapter in her life, she says.
You can never, ever count her out. When the tournament gets going and shes had a lot of matches, shes pretty hard to beat.
In contrast, Jim Courier, who won the Australian Open in 1992 and 1993, isnt expecting too much drama on the mens side of the draw
Its not a great or novel storyline, but one of the big three will win again, says Courier, referring to world number one Rafael Nadal, number two Novak Djokovic and number three Roger Federer, who have dominated mens tennis for more than a decade.
Of course, seeing which of the trio can gain the upper hand will be fascinating, particularly in a draw stacked with up-and-coming talent.
Courier, who will also be part of Nines commentary team, nominates Canadian teenager Félix Auger-Aliassime as a player for Australian fans to watch.
Novak Djokovic again looks to be in top form. Getty Images AsiaPac
Hes the youngest teenager in the top 100 and he is already ranked in the top 25. He has the build for the modern era, like Djokovic in size and mobility, Courier says. He will be one of the key players in the game over the next 15 years.
Dellacqua says the competition on the womens draw will be intense.
I love the mens game because youve got that top, top echelon that has dominated the game for so long and weve been so fortunate to see that. But on the womens side youve got this amazing depth.
The womens champion will need to stay healthy first and foremost, but also come into each game mentally and tactically prepared.
Youve just got to keep showing up and putting yourself in a good position for every match.
Its exactly what Barty did at the French Open, Dellacqua points out. She was so prepared that she took out the title.
All of Australia will be hoping it can happen again.