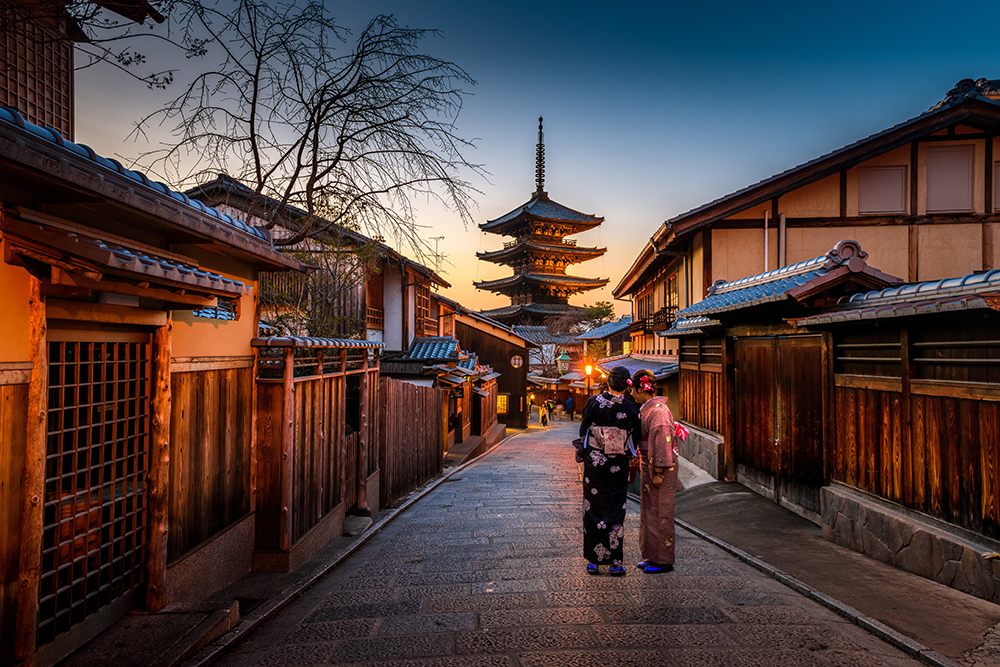 The Independent employs reporters around the world to bring you truly independent journalism. To support us, please consider a contribution.
Boris Johnson has urged parents to send their children back to school when they reopen in September, saying that yet more time outside the classroom is a greater health risk than returning.
In the US, following pressure from Donald Trump, the Food and Drug Administration has approved convalescent plasma as a treatment for coronavirus despite concerns from top scientists that more research is needed to establish its efficacy.
Meanwhile, New Zealand has extended a lockdown in Auckland until Sunday, and people in Seoul, South Korea, have been ordered to wear masks in all public places.
Download the new Independent Premium app
Sharing the full story, not just the headlines
Download now
Show latest update
2020-08-24T06:40:07.000Z
Auckland lockdown extended
New Zealand will extend coronavirus restrictions in its largest city of Auckland until Sunday night, Jacinda Ardern said on Monday.
A Covid-19 spike about two weeks ago in Auckland prompted the prime minister to put the city's 1.7 million residents in lockdown, forcing businesses to close and schools to shut. The lockdown was due to expire on Wednesday.
Ms Ardern said everyone using public transport under level two restrictions or above will be required to wear masks or any face covering to contain the spread of the virus.
Jon Sharman
24 August 2020 07:40
2020-08-24T06:30:40.183Z
Trump approves plasma treatment despite controversy
The US Food and Drug Administration issued an emergency use authorisation for the use of convalescent plasma to treat coronavirus patients on Sunday, despite top experts urging caution over its use, writes Danielle Zoellner.
Announcing the move, Donald Trump called it a truly historic breakthrough in the fight against the virus, which he had been looking to do for a long time.
This is a powerful therapy. Today's action will dramatically expand access to this treatment," Mr Trump said. "The FDA really stepped up, especially in the last few days," the president said.
Jon Sharman
24 August 2020 07:30
2020-08-24T06:05:57.083Z
Johnson pleads with parents to send their kids to school
Boris Johnson has appealed to parents to send their children to schools when they reopen next week as a major union warned more teachers are needed in preparation, writes Kate Devlin.
The National Education Union (NEU) also accused ministers of being negligent in the extreme, saying schools had been left in the dark on how to deal with a coronavirus outbreak.
Labour leader Sir Keir Starmer has warned the exams crisis that has engulfed the government for a fortnight has put the planned reopening of schools at risk.
Jon Sharman
24 August 2020 07:05