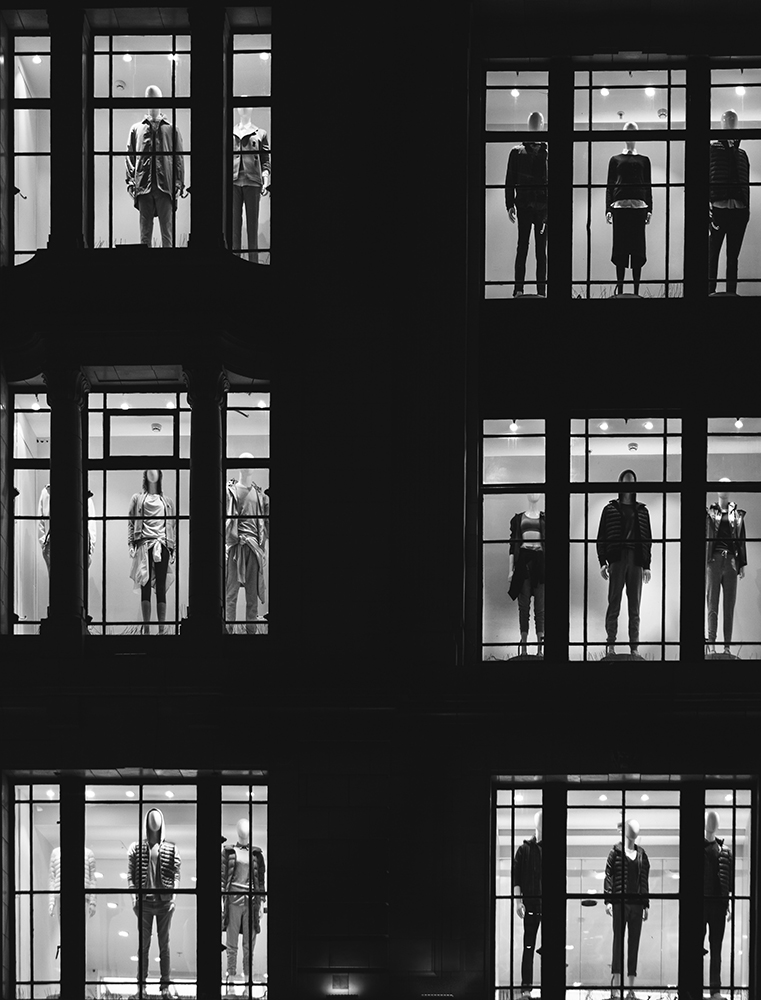 Careful choice
This is a stark reminder that investors who decide to go beyond a low cost index, or exchange traded fund, should be careful about which active international fund manager they choose.
Morningstar divides its analysis of large international equity funds into half a dozen categories but the three largest are value, growth and a blend of value and growth.
The definitions work well given that growth funds have consistently delivered higher returns compared to the value and blend. Of course, every fund needs to be assessed based on the risks they take.
But based on standard deviation numbers prepared by Morningstar over three years, five years, 10 years, 15 years and 20 years international equities are "less risky" than Australian equities, small caps, Australian REITS and global REITs.
Past performance is no guide to future returns. Nevertheless, the Morningstar data shows there are several fundies that have consistently delivered double digit returns above the benchmark over long periods of time.
Pattern of growth
Analysis of the shares held by the top performing fund managers shows patterns emerging including heavy weightings in global technology shares headquartered in the United States and, to a lesser extent, China.
Over five years the top performing international equities (growth) fund was the Hyperion Global Growth Companies Fund with an annual return of 19.39 per cent.
Its top five stocks are Microsoft Corporation, Amazon, Alphabet (Google), Facebook and PayPal.
The second best fund over five years was the Generation Wholesale Global Share Fund with a return of 17.56 per cent. Its top five stocks were Alphabet,Charles Schwab Corp, Taiwan Semiconductor Manufacturing, Unilever and Legrand.
The Loftus Peak Global Disruption Fund had an annual return of 14.82 per cent over five years. Its selected top holdings at the end of 2019 were Xilinx, Alphabet, Apple, Qualcomm and Alibaba. The fund has done well out of less well known stocks such as Roku and Nvidia.
The outstanding fund in the Morningstar blended category in 2019 was the Evans and Partners International Fund with a return of 39.91 per cent. Its top five holdings are Alphabet, Aon, Automatic Data Processing, Booking and Lowe's.
The top performing international equities value fund was the Aoris International Fund which is run by managing director and chief investment officer Stephen Arnold, who previously ran the Evans and Partners International Fund for six and a half years until 2017.
Aoris International Fund holds a portfolio of  about 15 stocks, each of which, Arnold says, have a considerable breadth or internal diversification. The fund aims to generate returns of 8 to 12 per cent per annum over a market cycle. In fact since inception it has generated a return of 22 per cent per annum.
Where to buy
Arnold sums up his investment philosophy in two words – specialisation and simplicity.
He refuses to own financials because banks and insurance companies "are inherently highly financially geared, cyclical, regulated and opaque." He says over-the-cycle returns on capital are very poor.
Aoris does not own energy and mining companies because they are "inherently cyclical businesses and their products are undifferentiated". Arnold says executives of these businesses are not good at reading the cycles in their own industry which is why there are so many large, value-destroying acquisitions at commodity-price peaks. Once again returns on capital are poor.
Aoris won't own utilities stocks because "these are capital intensive businesses where the price you can charge is regulated by the government, and competition and supply is heavily influenced by government policy".
"They typically earn low returns on assets and apply a great deal of financial leverage in an attempt to engineer an acceptable return on equity, notalways successfully," Arnold says.
Finally, he won't own telecommunications company because they "are highly regulated in terms of spectrum access and licence to operate, and the service to the end user is largely undifferentiated across providers".
Aoris also refuses to buy much of the technology sector and regulated parts of the health care sector such as pharmaceuticals and biotechnology stocks.
Disclosure: The author's self managed super fund owns units in the Loftus Peak Global Disruption Fund, Magellan Global Fund and Aoris International Fund.