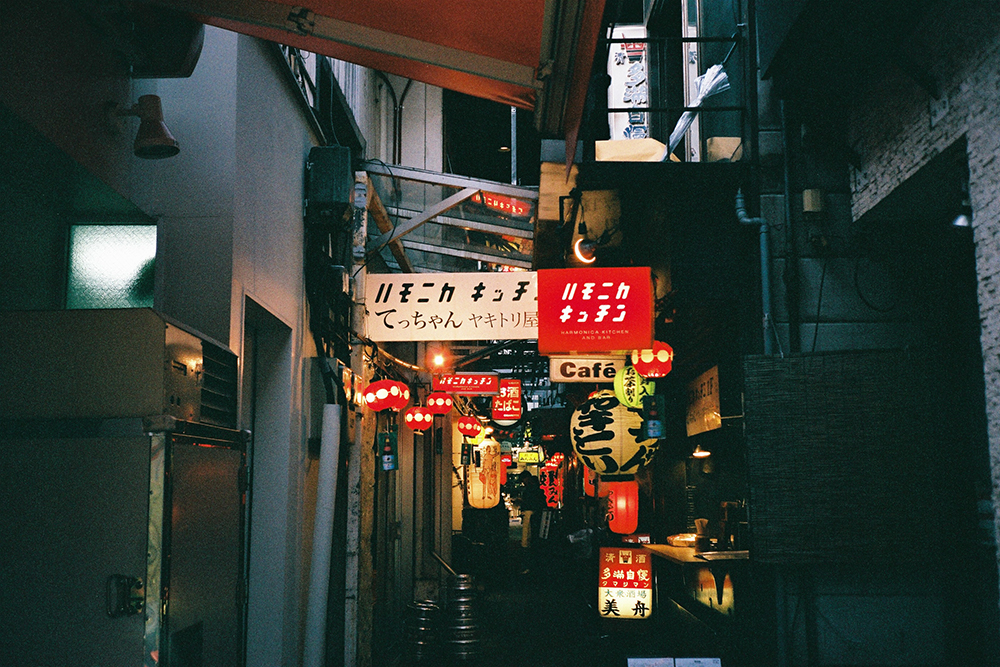 Think there's a media crush in the nation's capital? A new analysis of Super Bowl LIV statistics reveals that 5,800 journalists are expected to cover the ultimate gridiron match, this according to WalletHub.com, which has assembled numbers which reflect the character of the big game and its audience.
Americans themselves will buy 51.7 million cases of beer to last them through the game on Sunday. The most popular Super Bowl eats are wings, pizza, nachos, chips and dip, chili and barbecue, in that order. The fans are expected to eat 1.4 billion of those chicken wings, incidentally. And forget the diet. On average, those diners will each scarf down 6,000 calories during their personal football feast.
There could be a price for all this, though. The research also found that 52.4% of Americans now believe that Super Bowl Monday should be a national holiday. One in 10 Americans will miss work the day after the Super Bowl.
Each 30-second commercial spot cost $5.6 million, by the way — and the cost of those ads have increase by 107% in the last 12 years. When all is said and done, projected ad revenue from Super Bowl LIV for Fox News is $412 million. President Trump — in an unprecedented move for a sitting president — has paid for two campaign commercials to air during this year's game; Democratic presidential hopeful Michael Bloomberg has paid for one spot.
For anyone who wonders, Anheuser-Busch has spent $441.3 million on Super Bowl advertising since 2006. Is it worth the money? The research now reveals that 80% of Americans say all those fancy Super Bowl commercials "fail to change consumer opinions about brands. " A discerning 23% of Super Bowl viewers, however, still believe that the commercials are the best part of the whole broadcast.
Big numbers are a fixture outside the stadium as well. Close to 23 million people will bet on the Super Bowl, legally wagering $325 million. Audience-wise, somewhere between 98 million and 144 million people will tune in on Fox Sports when the game begins.
Host city Miami is expected to receive a $500 million economic impact from the big game. Each tourist in the city this weekend will drop $350 every day they're in town. Meanwhile, the price for a single Super Bowl ticket is around $6,390, and the highest price ever paid for a single ticket was $27,883.
WalletHub.com based their numbers on information gleaned from ESPN, Fox Sports, the National Retails Federation, AmericanGaming.com, TicketIQ and other industry sources.
Sign up for Daily Newsletters
Copyright © 2020 The Washington Times, LLC.
Click
here for reprint permission.