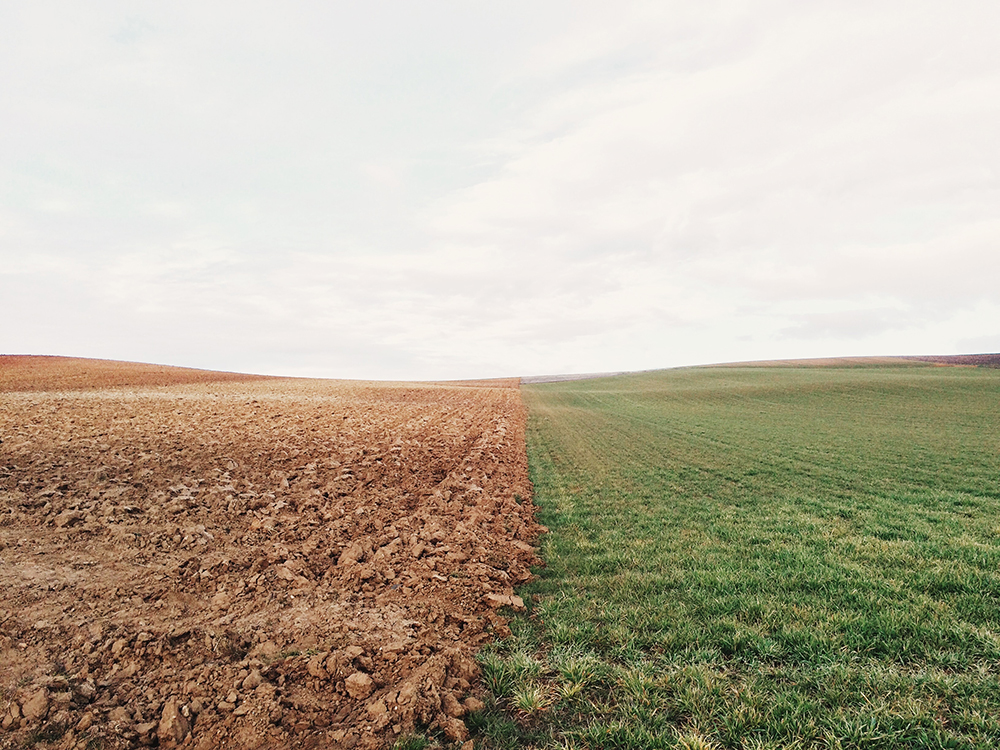 WhatsApp's instant messaging app is connected to an all-in-one production platform designed to help people stay Any.do organized to provide a new service to their users. It will now be possible to create reminders and tasks within the application using Any.do integration.
It should be noted that this feature is only available for Any.do premium accounts. According to another blog post Any.do official, the bot platform has created a specific messaging app that will chat and manage reminders and tasks by exchanging messages with it, but this tool is only available in English.
To use this content management option, you must subscribe to Any.do, which is offered at a cost of USD 2.99 per month and a free one-week trial. After that, you can enable Any.do in WhatsApp by following these steps.
READ ALSO: WhatsApp already includes calls waiting for Android
Go to Settings/Integrations/Whatsapp.Add your phone number and click Send. Enter the six-digit code you received with the message and click Confirmation.
One of the options offered by the Andy.do platform is the ability to redirect messages from other chats to create reminders based on the content of those messages.
For example, you can create a notification that says, "Cancel my Netflix subscription, respond to the bot, do you want to be reminded?" If so, when? You can then set a specific time or day.
Read also: WhatsApp from Facebook: What does this message mean in the app?